Announcements
1098-T Information
For information regarding 2018 1098-Ts and other tax information, please visit the Student Financial Services website.
CAESAR Upgrade
CAESAR has been upgraded. When you log in, you will notice that the look and feel have changed, though the functionality remains the same. For more information about navigating CAESAR, please visit the CAESAR Help website.
Resources for You
Find Your Program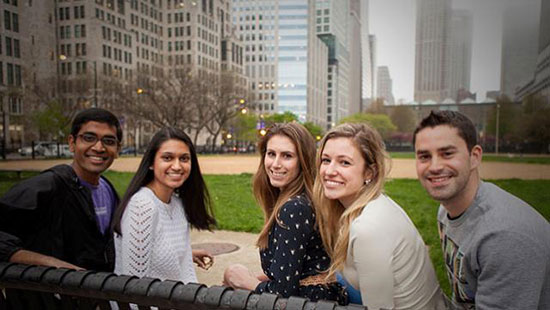 Getting Started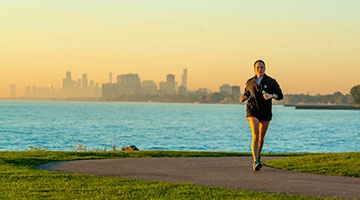 Preparation & Planning
Review these basics and first steps to get started on the right track.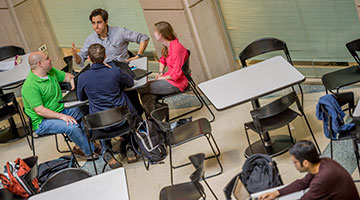 Eligibility Information
Learn more about how you qualify and maintain eligibility for aid.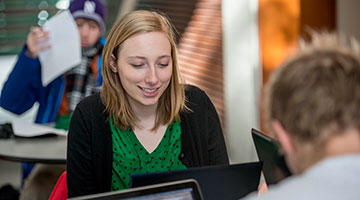 Help & Resources
Questions? We are here to help.