Coronavirus Update
Due to the start of spring quarter being pushed back to Saturday, April 4th, the disbursement date of your student loans and has changed to Monday, March 30, in time to pay the Spring Quarter tuition bill. 
Federal grants (Pell/SEOG) for undergraduate students will also disburse on Monday, March 30. Please note that Illinois MAP grant funds will disburse during the third week of the term, after add/drop ends, in accordance with our regular disbursement schedule.
Although refunds typically are not available until the first day of classes, because the first day Spring quarter is a Saturday, refund requests will be processed starting Friday, April 3rd. You can request a refund by selecting the "Request a Refund" link found under the My Account tile on the CAESAR homepage.
A few reminders:
You must be registered for at least 2 units to be eligible for federal student loans to disburse
If you drop your classes after your loans disburse but before your classes start we may be required to return any student loans that have disbursed for the Spring Quarter in full. If you've already requested a refund at that point, you will need to return those funds.
If you have any questions or concerns, please feel free to contact our office via email at financial-aid-chicago@northwestern.edu. The office is currently closed to in-person visits and, because the staff are currently telecommuting, there will be a delay in responding to voicemails. Email currently is the fastest way to reach us.
Announcements
Coronavirus Updates
For information about the impact of the virus on our University community, please visit the COVID-19 website. As of March 16th, 2020, the Chicago Financial Aid Office will be closed for in-person meetings as staff will be telecommuting until further notice. The best method to contact our office is via email, as responses to voicemail will be delayed.
1098-T Information
For information regarding 2019 1098-Ts and other tax information, please visit the Student Financial Services website.
Resources for You
Find Your Program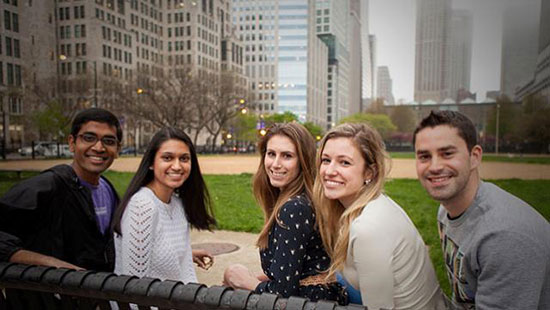 Getting Started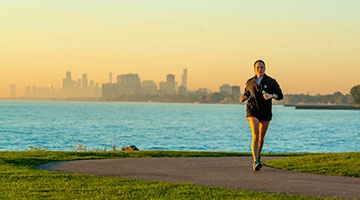 Preparation & Planning
Review these basics and first steps to get started on the right track.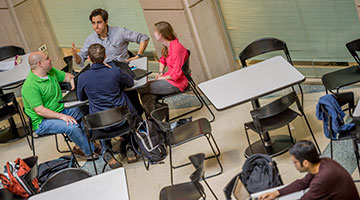 Eligibility Information
Learn more about how you qualify and maintain eligibility for aid.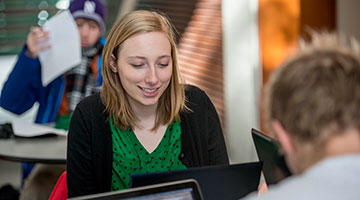 Help & Resources
Questions? We are here to help.