Biden-Harris Administration Announces Student Loan Pause Extension until Targeted Debt Cancellation is implemented or litigation is resolved, but no later than June 30, 2023.

On August 24, 2022, President Biden announced that the US Department of Education will forgive $10,000 in student loan debt to existing borrowers who received loans by 6/30/22 with incomes below $125K (or $250K for married couple), and $20,000 to those who also received Pell Grant assistance as an undergraduate.  
The Debt Forgiveness Application is currently on hold.
Courts have issued orders blocking student debt relief at this time. As a result, the Department of Education is not accepting applications at this time but is seeking to overturn those orders. You can learn more about the Debt Relief program here or review their FAQ's for helpful information here.
On November 22, 2022, the US Department of Education announced an extension of the pause on student loan repayment, interest and collections until the DOE is permitted to implement the debt relief program or the litigation is resolved, but no later than June 30, 2023. Payments will restart 60 days later.
To get the most up to date information, sign up with the Department of Education's subscription service here. Make sure to select "NEW!! Federal Student Loan Borrower Updates" when signing up.


Chicago Financial Aid
Your main source for financial aid questions and policies
Resources for You
Find Your Program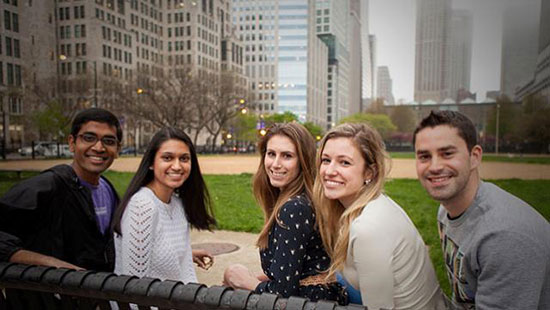 Getting Started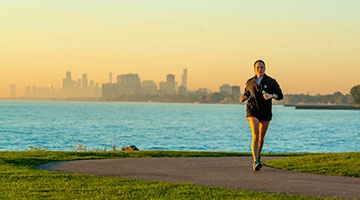 Preparation & Planning
Review these basics and first steps to get started on the right track.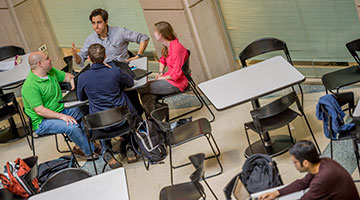 Eligibility Information
Learn more about how you qualify and maintain eligibility for aid.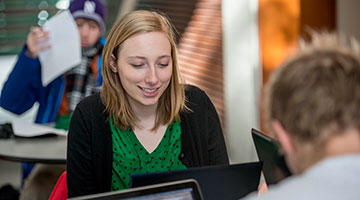 Help & Resources
Questions? We are here to help.