Chicago Financial Aid
Your main source for financial aid questions and policies
Announcements
Coronavirus Update
The Chicago Office of Financial Aid is open to the public for walk-ins during the hours of 10am-12pm and again from 1pm-4pm Monday through Wednesday. Students and their families are welcome to walk-in without an appointment during these times.
Students may also reach us via phone or email during the hours of 8:30am-12pm and 1:00pm-5:00pm, Monday through Friday. The best way to contact the office is through the office email at: financial-aid-chicago@northwestern.edu.
We encourage students to submit any documents through our secure document upload page. We do not recommend submitting documents via email, especially tax information or other documents that include social security numbers, as email can never be guaranteed as secure. Please note that we are receiving paper mail, but receipt may be delayed due to the remote work environment.
Have questions about Financial Aid?
Our FAQs are a helpful resources for students who have questions about the financial aid process and eligibility by program.
1098-T Information
For information regarding 2019 1098-Ts and other tax information, please visit the Student Financial Services website.
Resources for You
Find Your Program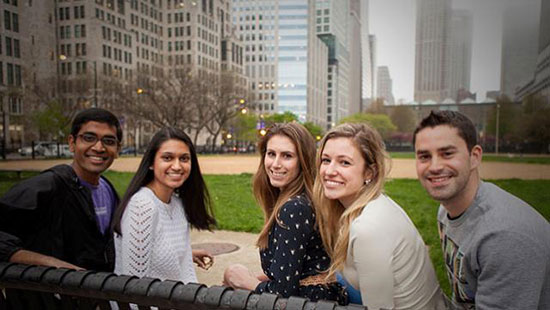 Getting Started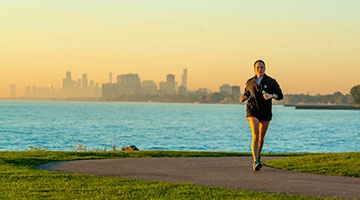 Preparation & Planning
Review these basics and first steps to get started on the right track.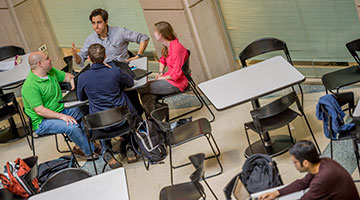 Eligibility Information
Learn more about how you qualify and maintain eligibility for aid.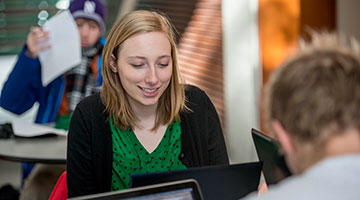 Help & Resources
Questions? We are here to help.