Announcements
Notification of phishing email regarding financial aid eligibility
The Chicago Office of Financial Aid has received reports from many students that they have received an email with the subject line of "Approval" or "Documents" from a Northwestern email account regarding the federal supplemental educational opportunity grant from the "Information Department." Please note that this email is NOT from the Chicago Office of Financial Aid or any other office at Northwestern. If you received this email, please do not click on the link or provide any details. The email has been reported to NUIT.
1098-T Information
For information regarding 2019 1098-Ts and other tax information, please visit the Student Financial Services website.
Resources for You
Find Your Program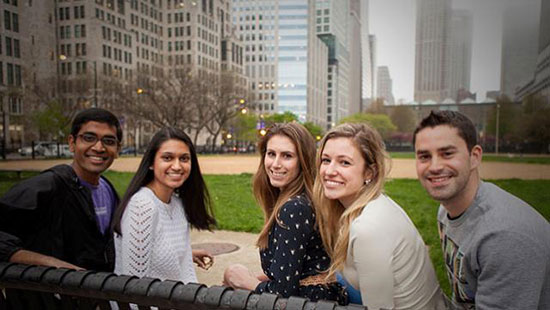 Getting Started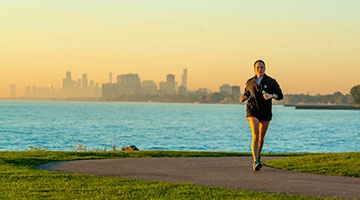 Preparation & Planning
Review these basics and first steps to get started on the right track.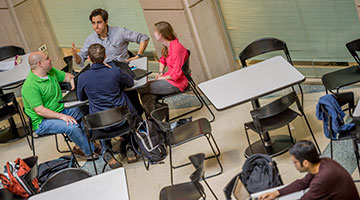 Eligibility Information
Learn more about how you qualify and maintain eligibility for aid.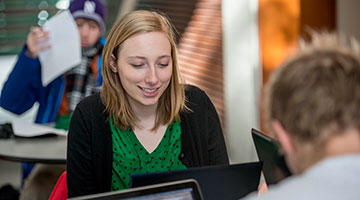 Help & Resources
Questions? We are here to help.